Exclusive Membership For Private Members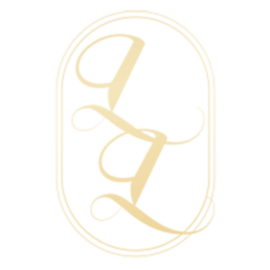 The gateway to Your Luxuous Lifestyle Awaits…
Join our exclusive members-only luxury lifestyle membership used by UHNW and VIP clients searching for the best luxury goods, products and services internationally.
The inaugural private members will benefit from new privileges and rewards, various offers, discounts and added services, and invitations to exclusive events, according to their choice of membership.
Complete confidentiality and transparent access to our full portfolio
Exclusive knowledge and service that gives insight into global travel with access to only but the best.
Free access to our online Magazine
You get a free 30 mins consultation with Jacquine to discuss your membership and the opportunity to work drectly with our partners.
We offer three types of membership:
Each membership has a Joining Fee of £1,570.00.
1. Traditional Membership:
Paid quarterly -Price on Request
Hours: 10:00am to 17:00pm
Mon - Fri
2. Combination Membership:
Paid quarterly - Price on Request
Hours: 10:00am to 20:30pm
Mon-Sat
3.Full Global Membership:
Price Available on request
Hours: 24/7
Mon – Sun
Submit your contact details via the form provided and we will contact you to discuss your membership to our services in more detail.
Thank you for signing up to the world of Luxuous Lifestyle - a distinctively independent, luxury female only lifestyle management service.
Your wish is our command.