Exclusive Membership For Private Members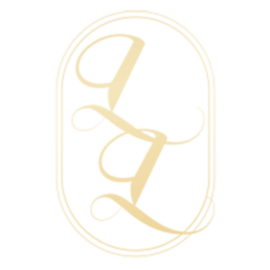 The gateway to Your Luxuous Lifestyle Awaits…
While many ladies share many similarities, each of us is unique, we remain tight-lipped about specific names citing the importance our clients hold for privacy and discretion.

Who we are:
A distinctively independent, luxury female only lifestyle management service based in London . We work around the clock to keep everything running smoothly, even during the busiest times. From sourcing premium properties and luxury goods to taking care of your daily household chores, you can rest assured we have things under control. From organising bespoke travel experiences and finding your dream forever home, to finding a special gift or securing the ultimate luxury service, we make it our mission to fulfil your every wish.

How to Apply:
Luxuous Lifestyle offers a variety of Luxury Concierge Memebership options that are tailored to each clients preferred specifications. Once a membership application has been submitted, it will be processed and clients will speak with Jacquine before the membership is accepted. Jacquine will contact you via your preferred form of communication to arrange a suitable time to discuss your needs in more detail.

During this meeting we will take the time to ensure you have all the necessary information about the membership. You will also be given the opportunity to meet with Jacquine, because her personal approach is what really sets Luxuous Lifestyle apart from our competitors. By getting to know you personally, we can both determine whether our membership collaboration will be mutually beneficial.

We understand the needs of our members and constantly strive to exceed their expectations though unique and innovative service enhancements, options and additions. Our global relationships, insider knowledge, and industry exposure guarantee that we are able to deliver, the unattainable, 24 hours a day, 365 days a year. The Luxuous Lifestyle Concierge Membership can enhance any membership by providing clients with a unique range of essential lifestyle services like the ones we have listed.

Membership Options:
Estimated Joining fee: Variable depending on location and membership selected.

Tier 1. Luxuos Express
Tier 2. Timeless Elegance
Tier 3. Classical Living


Submit your contact details via the form provided and Jacquine will contact you to discuss your membership to our services in more detail.

Thank you for signing up to the world of Luxuous Lifestyle - a distinctively independent, luxury female only lifestyle management service.

Your wish is our command.