WP Exclusive Luxury Private Aviation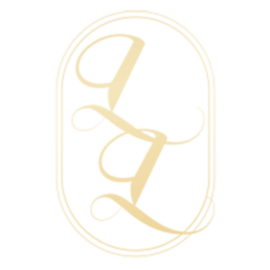 IT'S HIGH TIME

Aviation truly is our passion. We invite you to join us and share that passion through our Private Aviation division. The pioneers of air travel aimed high, so whether you are travellling for business or leisure, climb to new heights and discover countless new horizons with WP Luxury Aviation.
With countless years of experience and a unique breadth of jnowledge, Wayne and Andrew have combined their talents to provide unparalled private aviation solutions.
Wayne and Andrw invite you to sample their unique approach to the client experience by introducing their experienced aviation team.
Our 'Above All' approach fully encompases your safety, security and personal requirements so whether you are in the market for an ad-hoc charter or ready to purchse your next ultra long range jet , let us take care of your most precios airtime.
See Terms & Conditions.