WP Exclusive Luxury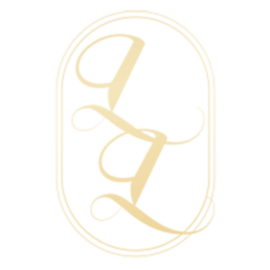 Just say the word

Driven by a passion for discovering the world's secrets, the WPEL team of consultants have travelled the globe and amassed over 200 years of experience to become the consummate leader in luxury travel and lifestyle management. Uniquely, all members of the team have flown in private jets and visited an unrivalled number of the planet's most exotic locations and seven star attractions. WPEL partners with the world's most exclusive brands, so you won't get our world class service anywhere else.


Supercar Driving Trips - World's Most Luxurious Train Journeys
Private Jets - Private Islands - Private Villas & Exclusive Ski Chalets
Private Yachts - Global Sporting Events - Exclusive Vineyards
See Terms & Conditions.