Quantum Jets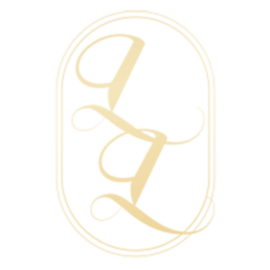 At Quantum Jets we pride ourselves on two things: the privacy of our clients and providing the most exceptional experience possible.

With our unique perspective, in addition to over 15+ years in the industry, our clients always receive a notable and luxury experience. We are able to foresee and fix issues before they materialize, source aircraft world-wide, as well as provide various services such as fully customizable catering.

We offer on-demand charter service for a variety of flights including one-ways to world tours, helicopters to airliners. From elite services (24 hours a day, 7 days a week), to handling the complexities involved with every flight, we are your one stop private jet solution.
See Terms & Conditions.