Fly Elite Jets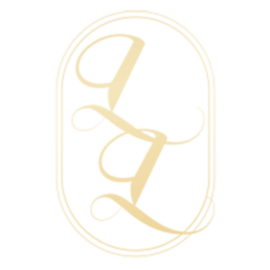 Fly Elite Jets & Enjoy
Global fleet of ultra modern aircraft available 24/7
Call and "FlyEliteJets to Anywhere Worldwide"
Your schedule. Your itinerary. Your jet
Total confidentiality assured
Highly experienced crew
Christopher Williams-Martin is the founder and CEO of FlyEliteJets the leading full service private jet company providing aircraft management, charters, sales, VIP aircraft cabin design and completion.
FlyEliteJets launched after the sale of a VIP airliner to a Middle Eastern client.
The client needed an entirely bespoke VIP airliner within 6 months which no other company could achieve.
Christopher sourced a B737 from a leading British airline and a design and engineering team that could overhaul the aircraft and create a VIP interior to the client's requirements.
The jet featured specially sourced fine grain, super soft leather sleeper seats, WiFi, In-flight Entertainment System, tv's, satellite phones and upgraded sound system.
The aircraft was finished with a unique VIP paint scheme, performance enhancing winglets, upgraded engines and avionics and looked just like a Boeing Business Jet but cost $120mUSD less.
The Sheikh was so delighted that he brought his family over leading to orders for 5 more aircrafts.
Since then, FlyEliteJets has expanded with offices in Qatar and the UAE and provides a full suite of aviation services including aircraft management, sales, charters, jet cards and cabin design.
FlyEliteJets offers the Elite in charter fleet with modern, ultra luxurious private jets available to fly worldwide 24/7.
In addition the company has its own fleet of S Class Mercedes and in-house close protection team with UK Special Forces trained bodyguards.
FlyEliteJets clients includes Royalty, top football teams and players, CEO's and well known personalities from music and fashion.
All staff have enhanced DBS checks, are multi-lingual and experts in diplomacy and discretion ensuring: "Clients private travel remains private"
Global fleet of ultra modern aircraft available 24/7
Call and "FlyEliteJets to Anywhere Worldwide"
Your schedule. Your itinerary. Your jet
Total confidentiality assured
Highly experienced crew
See Terms & Conditions.