Emma Du Pont School Of Ettiquette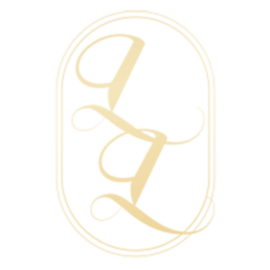 Emma Dupont's mission is to help her clients develop important skills that will support both their social and business lives, enabling them to become refined and polished in every situation.

Courses aim to empower individuals with the necessary skills so they can approach new situations with ease and confidence, ensuring they can develop new relationships and make the most of opportunities that come their way, in one of the world's greatest cities.

The Emma Dupont School of Etiquette is based in the heart of Mayfair, London, just moments away from The Ritz Hotel.

Tuition can also take place at the client's home or office.

Emma Dupont is London's leading certified Etiquette Coach specialising in classes for international ladies who are visiting or relocating to the UK.

With fifteen years of previous experience working in the City of London within the corporate sector, her tuition is based on a wealth of wisdom along with the knowledge of living and working in one of the world's leading financial centres.

Meeting people from many nationalities and cultures led her to take a keen interest in the subject of etiquette and protocol, how the knowledge and practice of it can greatly influence success, along with the challenges facing international people visiting and living in London.

This inspired her to retrain and launch her own Etiquette School.

She recognises that visiting or relocating to London can be a wonderful opportunity to experience one of the world's greatest cities, but it can also create challenges, such as understanding the British way of conducting business and interacting socially.

Emma frequently works with international ladies from all over the world, helping them to gain elegance, style and poise through attending her Signature Programme, the Lady's Three-Day Etiquette and Empowerment Course. This programme is available as private tuition and also through group courses that run bi-monthly throughout the year.

She is a member of the Protocol and Diplomacy International – Protocol Officers Association, and she offers a unique mix of traditional British etiquette combined with a contemporary and relevant approach to the subject.
See Terms & Conditions.