Cruz Bueno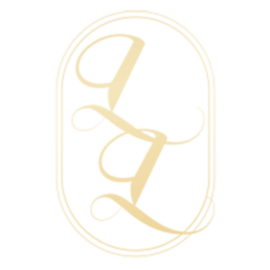 Bespoke Ladies Clothing

Lucas Cruz Bueno - who after being a ballet dancer for 12 years applied his experience in anatomy and the body movement in designing costumes for dance and theatre. With the praise and success of his work, interest from the outside world of performance started to grow. This sets the beginning of his career in designing womenswear couture.

What we do and how we do it is done well! Dressmaking is an art form that encapsulates beauty, which will come to life once worn - this is the beauty of made-to-measure. For us it's important to have an intimate understanding of each and every client, the experience starts with a first appointment where we can understand the client and interpret her desires, handcrafting pieces that will encapsulate her essence and celebrate only her.

We design garments that won't just fit the body perfectly well, we go the extra mile! We make sure our clients don't just look exceptional but also feel extraordinary - that's how we redefine luxury! Wearing CRUZ BUENO will make you feel like you never felt before.

If you think you have heard a lot of compliments before, you have no idea what our couture will make you experience.

We understand our clients have a busy lifestyle, so we make sure that the appointments will suit their hectic schedule. Once in our showroom - located in the heart of London's wonderful Mayfair - you will discover an oasis of true beautifully designed clothing.

We are exceptional in our rarity and quality: each piece is handcrafted by our highly skilled team of artisans in our West London Atelier led by Lucas himself, using only the finest materials and techniques.

We pride ourselves in the attention to details, the perfection of the embroidery, the tailoring, the sumptuousness of our feathers. Our experts are honouring the roots of garment making when sewing each Couture piece to make sure the final garment is nothing but a true master-piece! Discover more about us and get ready to have an unforgettable experience!

Exclusively via private appointments arranged via Jacquine.
See Terms & Conditions.