Athena, International Female Security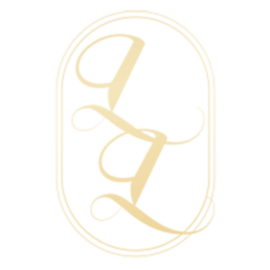 International Female Security
Our company's mission is to maximize our client's safety and minimize the threat level. We can offer a high standard of trained femaleprofessionals worldwide to organizations in every aspect of the Security industry, provide alternative Security solutions, consultancy and training services to private and government entities.

Athena Academy & Athena Worldwide LLC is dedicated to teaching women to think about Security from a new view point. In the past, organizations have tried to teach women to 'even the playing field'. We believe this approach ill-equips women to learn strategy over strikes. We keep it simple by using a modular 'series of systems' designed to fit specific circumstances. The nuances of life affect different people in different ways, so essentially, students pick which applications benefit them the most.

NANNYGUARDS® & MANNYGUARDS®

The world's first category creating hybrid nanny/manny with Security Awareness training offered only by Athena Academy. We provide nannies and mannies with an unparalleled level of situational awareness through our intense training held at our training centers.
Nannyguards® is a premiere and elite company that not only can help find Nannyguards for families but also teach Nannies and Mannies new skills that take their expertise to a new level.
Not only does a nanny or manny go through an extensive background investigation by our contracted private investigation firm, but they go through an intensive course that teaches them skills to provide above average ability to protect the children in their charge.

NANNYGUARDS and MANNYGUARDS work for celebrities, sports stars, CEO's, traveling families and every day average families who understand the need for a NANNYGUARD® goes beyond celebrity status. They are experienced nannies with specific training in the protection of children from intentional and unintentional acts of harm. They may work for a family as an employee or as the childrens bodyguard.
See Terms & Conditions.