Philanthropy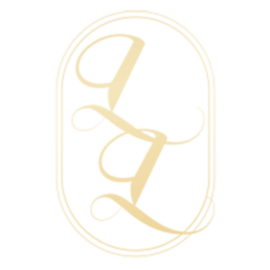 Philanthropy is a key component about giving back. It is also provides a platform through which we can communicate the values to the next generations.

Our Philanthropy projects mission is to give as effectively as we can and to share our findings openly so that anyone can build on our work. Through grant making we hope to continually learn how to make our philanthropy projects go especially far in terms of improving lives and supporting our planet.

Luxuous Lifestyle is especially passionate about maximising the impact of our giving and our help to work on a variety of causes where our philanthropy can help to make the greatest of impacts by working together, by prioritising our projects based on three criteria: IMPORTANCE, NEGLECTEDNESS and TRACTABILITY.

We are most excited to connect with donors who share our passion for these individual causes, and look forward inviting you to our invitation only events.