Syms and Fauri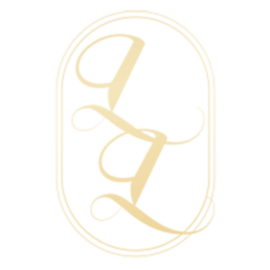 We are aware that finding and fitting garments to flatter a woman's body can be understandably more difficult than for a man.

Even more difficult still is finding unique pieces in a choice of high-quality fabrics in varying weights and colours, with contemporary designs that fulfil specific needs. Many of the world's most iconic tailoring houses simply do not offer the option of ladieswear at all, with a mere few appearing only to offer off-the-peg creations, or at most, made-to-measure.

We offer the same bespoke experience customary of Savile Row but exclusively for women, perfected by a team who understand fit, form and design at the highest possible level. Our team have well over a decade of combined experience working across both Milan and London training extensively in both softer Italian and the more formal British styles. We provide a consultation process where we get to know your requirements and advise you accordingly on a design taking into consideration all your ideas. It is through this consultation that we will also discuss fabrics from our extensive array of cloth books containing high-end brands sourced from both the UK and Italy and take precise measurements.

We understand that going from a two to a three-dimensional design can be difficult to visualise, so we standardly offer a baste fitting in a toile cloth allowing us to explore an array of design features and adapt ideas.

Our aim is to make the process as comfortable for you a possible, so we also offer the service of traveling to you for appointments and fittings.
'Every element regardless of the garment will be painstakingly hand-finished to a Savile Row standard guaranteed.'
See Terms & Conditions.