Protea Diamonds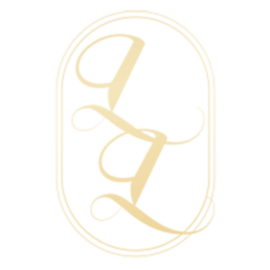 Lee-Ann has 17 years jewellery experience in both retail and business to business.

Gary has decades of sales experience in SME'S and multinationals and joined the Protea team in the U.K two years ago.

We sincerely believe that people purchase from people who are heavily invested in personal relationships. By combining unique customer experiences and personal relationships, you have the ability to create something truly remarkable.

This, and having the support of a large organisation which makes it an extremely enjoyable industry to work in. If rewarding business relationships are important to you, we would love to hear from you.

Protea Diamonds (UK) LTD. was foundered as sight-holders in the 1960's in South Africa and diversified into their own range of fine diamond jewellery ranges 20 years ago. Following the company's success in Israel, Australia and the USA, Protea Diamonds launched their U.K business in 2017.

Our 9k and 18k gold and platinum jewellery ranges are influenced by international design trends and limited to a small production which runs to ensure that each piece remains exclusive.


See Terms & Conditions.