cruz bueno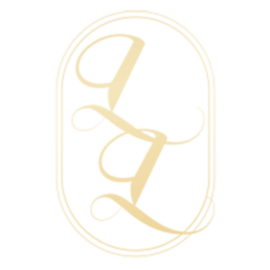 Couture Clothing
Maison CRUZ BUENO Couture is a million miles away from the worlds of fast fashion and mass production.

At CRUZ BUENO we offer our ladies a luxurious bespoke experience and create unique designs tailored to the one.

Everything is handmade by our amazing team of artisans in our atelier in West London, where hundreds of hours are spent to guarantee perfect results.

We celebrate womanhood and craftsmanship, which is reflected in our collection which is showcased in our beautiful showroom in the heart of London's exclusive Mayfair. It's not a regular shop, we only open our doors for private appointments, that way our clients can experience Couture in a very intimate environment.

See Terms & Conditions.