Annelino Jewellery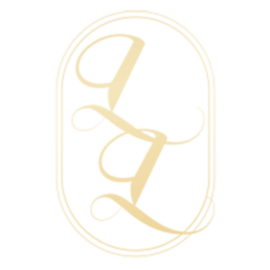 Annellino Fine Jewellery is in a small market town in the south of Rome, overlooked by the Apennine mountains, where the magical workshop seeping 150 years of history sits.

It is here, goldsmith Giuseppe first introduced Gabriella Turner to the world of handcrafted, Italian fine jewellery. On visiting the treasure trove with her grandmother, third generation Italian Gabriella, fell in love with a beautiful diamond cross - a staple piece in her personal collection today - and with the notion of bespoke, handcrafted jewellery.

Cherishing the importance of nurturing Italian culture, artisan craftsmanship and sustaining the ancient crafts that are under pressure in Italian society today, Gabriella was inspired to establish Annellino Fine Jewellery.

Working closely with the Italian craftsmen, Gabriella brings unique contemporary designs set in 18ct gold and crowned with a precious stone. Each piece painstakingly designed and created to the highest of standards using traditional techniques that their Italian ancestors have used for generations before, including hand cutting raw rocks (a rarity in the industry today) and using the art of Lost Wax.

Casting in which each hand cut precious stone is set. Each gemstone is unique with its own magical meaning, special colour and birthplace, but to Gabriella, what makes a gemstone bracelet, teardrop pendant or diamond ring truly beautiful is this history and story behind it.


See Terms & Conditions.