Luxuous Magazine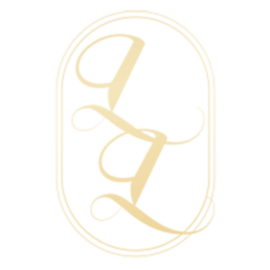 Your curated guide to a life without limits
We bring together discerning clientele and our most exceptional
and reliable businesses and partners.

Sign up to our membership newsletter for highlights from a selection of our features from article in watches and jewellery to articles in property an dinterior design to taste, style and travel. Be the first to know what's on in London, Monaco and Dubai.
Love, Jax