nu:projects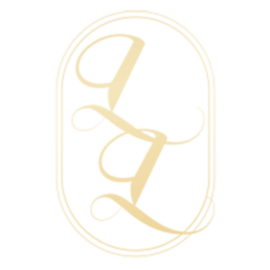 At nu:projects, our personal approach is what sets us apart and allows us to deliver comprehensive projects that are uniquely tailored to the unique needs of each of our individual clients.

Each and every day, we look to create masterpiece refurbishments and investments for our joint venture partners using our extensive knowledge and experience of the prime London property market.

Since launching in 2011, nu:projects has grown steadily by immersing ourselves in opportunities in both on and off-market trades that total more than £100 million. We take pride in excellence, efficiency, and attention to detail.

Headed by Nick Jeffries, Bobby Console-Verma and Anas Martirosian, we bring people together and have formed dynamic teams that work collaboratively to design and develop exceptional projects for owners and investors by in-house Architects, Interior Designers, and Project Managers.

By continually increasing the performance of our properties through our ultra high-end renovations, partners and investors are empowered to decide on the best ways to leverage key strengths such as extensive local expertise around the West London and prime areas of Fulham, Chelsea, Mayfair, Knightsbridge and Belgravia as well as Dubai, Paris, Monaco and Los Angeles.

nu:projects is proud to guide our clients throughout every property and infrastructure phase from drawings to development, investment management, project management and construction, as well as asset and property management. Meeting the expectations of our clients simply isn't enough because we're constantly focused on going above and beyond, to deliver excellence in full service property development.

With our combined expertise and profitable, innovative, sustainable returns on refurbishments, basements, and new builds, investors and end-users alike can leverage our services for their gain.

For any further information, please contact Jacquine who works closely with us for your benefit.
See Terms & Conditions.