What we offer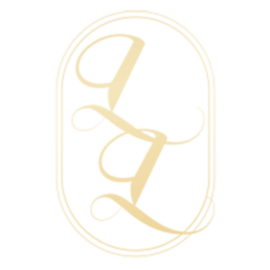 Welcome Ladies to Luxuous Lifestyle,

Luxuous Lifestyle is an exciting ladies female-led brand that caters to successful woman with a private membership service, founded by Jacquine (Jax) in London who works together with global premium luxury company's in countries around the world, to provide exclusive lifestyle services that we know will bring a whole new level of luxury to your life - all under one umbrella.

Luxuous Lifestyle's main purpose is to help our High & Ultra High Net-Worth ladies in London, Dubai and Monaco find the very best, most luxurious and exclusive products and services.

Our objective is simple:

We are here to facilitate co-operations and exciting new experiences by working closely with you, as our private client or together with your incredible team - to take the stress out of planning and organizing events and travel or relocation, and so much more.

Jacquine is happy to work independently for you or to connect you to our select partners who do an exceptional job in looking after you.

We maintain transparent relationships with our selected international brands directory who are our leading source for discovering the world's finest, new emerging luxury brands and experiences across a multitude of sectors.

How does it work?
Luxuous Lifestyle carefully selects Partners after a comprehensive vetting process, which includes interviews, my personal experience or stay, and proof of a stellar commitment to customer service. This means our clients are provided with trustworthy, convenient and reliable Partners who can help ensure our members' lifestyles are run smoothly – and luxuriously.

As soon as you sign up to be a Luxuous Lifestyle Private Member, your account is activated which gives you direct access to communicate with Jax in regards to all of your requirements and individual needs. You also have the option as a private Member to access leading luxury brands and high end service providers diectly in London, Monaco and Dubai as part of your membership benefits agreement.

Upon joining the Luxuous Lifestyle you will be contacted by Jacquine who will introduce herself or hopefully meet you in person to learn more about you and how we can best tailor our service to match your requirments.

How may we be of assistance to you?