About Luxuous Lifestyle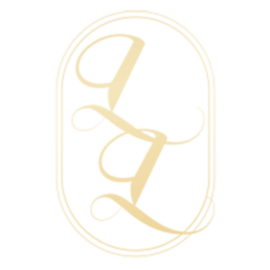 Welcome Ladies to Luxuous Lifestyle,

Luxuous Lifestyle is an exciting female-led brand with a private membership service, founded by Jacquine (Jax) in London who works together with global premium luxury company's in countries around the world, to provide exclusive lifestyle services that we know will bring a whole new level of luxury to your life - all under one umbrella.

Luxuous Lifestyle's main purpose is to help our VUHNW & UHNW ladies in London, the Middle East, Qatar, Asia and Monaco to find the very best, most luxurious and exclusive products, services, experiences and so much more. Secondly, we are NOT just a luxury concierge service aimed at HNW and UHNW individuals - we are a practical service for the elderly, who may need a plumber , a tradesman, a decorator or to have your errands and grocery shopping done for yoou

Our objective is simple:

We are here to facilitate co-operations and exciting new experiences by working closely with you, as our private client, or together with your incredible team - to take the stress out of planning and organizing your events and travel or relocation, and so much more.

Jacquine prefers to work independently for you, maintaining transparent relationships with our selected international brands directory who are our leading source for discovering the world's finest, new emerging luxury brands and experiences across a multitude of sectors.


How may we be of assistance to you?