Ladies Lifestyle Management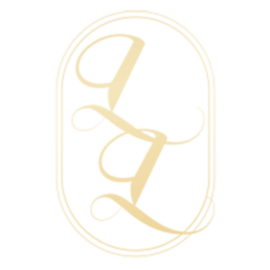 Luxuous Lifestyle Is A Private Membership Service For Ladies
Why Luxous Lifestyle?

Luxous Lifestyle brings together the best of London, Monaco and Dubai. Our hallmark of excellence, and all of our partners are carefully selected and vetted. While many ladies share many similarities, each of us is unique. We understand this and we are here to listen to you by relating to your individual requirements and appreciating each of your individual differences.

Luxuous Lifestyle is founded on the principle that anything is possible.

We provide the ultimate in bespoke luxury services with impeccable taste and connections paired expertly to our clients' wishes.
We provide our members with an exceptionally high standard of lifestyle service.
We redraw the world so our private members can move effortlessly through life and be cinnected to our partners.
We are devoted to enhance your lifestyles and fufil your dreams through bespoke experiences by taking care of everything, giving you back the luxury of time.
The services that we offer are limitless in scope and created to work effectively according to our members' priorities, needs, dreams and preferences, no matter where you are located.