Ladies Lifestyle Management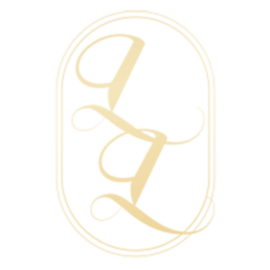 Luxuous Lifestyle Is A Private Membership Service For Ladies Around The World.

In today's fast paced world the luxury of time has become one of our greatest luxuries and most valued asset. It is something that is incredibly tailored and thoughtful to each individual.

Luxuous Lifestyle is founded on the principle that anything is possible, the services that we offer are limitless in scope and created to work effectively according to our members' priorities, needs and preferences, no matter where they are located globally.

Luxuous Lifestyle Management is an elite private membership service for Ladies around the world. The company serves a segment of the world's most elite UHNW and HNW ladies that prize experience over extravagance and benefits over baubles. Gentleman will be considered by invitation of one of their female clients only. This is the only way that we will consider serving them.

Everything that we do is exceedingly thought out and delivered with great care and meticulous attention to detail..

Luxuous Lifestyle helps you to simplify your lifestyle and manage all aspects of it, so that you can spend more time with family and close friends, doing what you love the most. No matter the request, Jacquine will take care of every detail expertly, efficiently and discreetly.

The company is more than just a luxury service:
We provide the ultimate in bespoke luxury services with our impeccable taste and connections paired expertly to our clients' wishes.
We provide our members with an exceptionally high standard of lifestyle management and concierge services.
We redraw the world so our private members can move effortlessly through life.
At Luxuous Lifestyle, we do not believe in limitations, because everything is possible!