Where Personal Luxury Meets Endless Possibility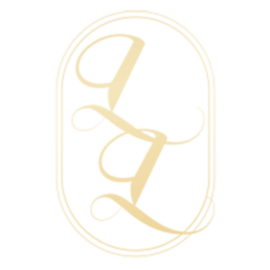 London - Monaco - UAE - Qatar
Luxous Lifestyle specializes in the most affluent destinations – that we personally know and love – such as Monaco, London, the UAE and Qatar.
Our lifestyle management and concierge team deliver a discrete service with flawless execution and great attention to detail in day-today luxury living, to help you take back control of your most valuable asset, your time.
We invite you, our discerning clientele, to discover our passion for excellence, detail and intricacy in travelling, tasting, and living the finest experiences, accommodations and events.

We believe that nothing is out of reach. No venture beyond the imagination is too left field, or dream unattainable for our ultra-high net worth ladies.

Luxuous Lifestyle is proud to be able to achieve this through Authenticity, Discretion and Confidentiality.

And we look forward to introducing you to our custom designed website soon.